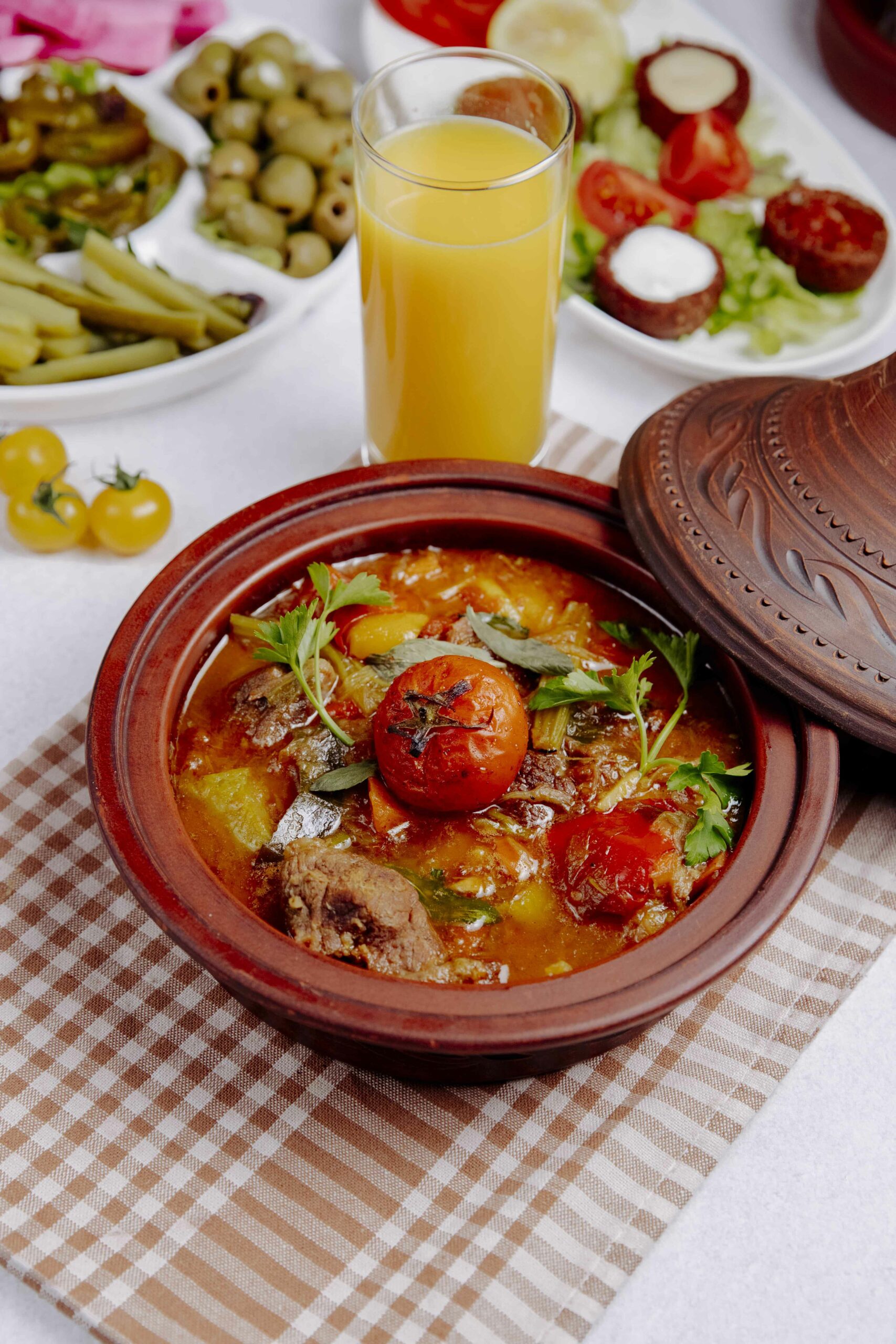 Welcome to Persia Food Company
where the vibrant and rich flavors of Persian cuisine come to life. We are more than just a food company; we are passionate storytellers of the Persian culinary heritage, sharing the tastes and traditions that have been passed down through generations.
Our Journey
Our story began with a deep love for Persian cuisine and a desire to introduce these exceptional flavors to the world. Founded by a group of food enthusiasts who share a profound connection to their Persian roots, Persia Food Company was born out of a dream to bring the essence of Persian culture to your table.
The Heart of Persian Cuisine
At Persia Food Company, we believe in the power of food to bridge cultures and create connections. Persian cuisine is a remarkable fusion of flavors, spices, and ingredients, resulting in dishes that are both savory and sweet, familiar and exotic. We are dedicated to preserving the authenticity and purity of these recipes, ensuring that each bite transports you to the heart of Persia.
Quality Ingredients: We source the finest, freshest ingredients to craft our products. From aromatic saffron to fragrant rosewater, we spare no effort in upholding the quality that Persian cuisine is renowned for.

Authentic Recipes: Our chefs meticulously follow traditional recipes, infusing them with their expertise and love for Persian cooking. We honor the culinary traditions that have been cherished for centuries.

Diverse Selection: From delectable stews like Ghormeh Sabzi to the sweet delights of Baklava, our range of products offers a diverse and satisfying array of Persian flavors.

Sustainability: We are committed to responsible sourcing and environmental sustainability. It's our way of preserving the future while celebrating our past.
Our Vision
Our vision is to become your go-to destination for authentic Persian food, whether you're a connoisseur of Middle Eastern cuisine or simply looking to embark on a new culinary adventure. We aspire to be a conduit for cultural exploration, where the rich history and flavors of Persia can be appreciated by all.
Join Us on this Culinary Journey
We invite you to explore the world of Persian cuisine with us. As you savor the dishes we've carefully crafted, we hope you'll also savor the culture, history, and warmth that come with every bite.
Thank you for choosing Persia Food Company. We look forward to sharing the tastes of Persia with you, one unforgettable meal at a time.